Upcoming Performances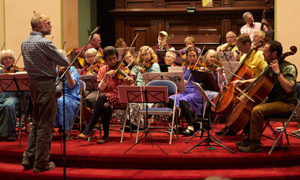 Our Winter Concert took place on Saturday December 8. Our founder, Sarah Hotchkiss and the orchestra's original Assistant Director and arranger, John Mowad joind us to celebrate the VFO's 15th anniversary.
OUR SPRING CONCERT will be in April but the exact date and venue remains to be determined, so watch this space for further information.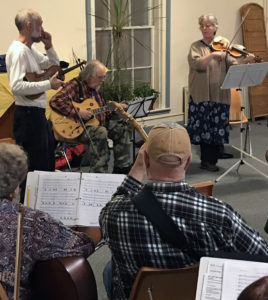 The Orchestra would like to thank the Vermont Mutual Insurance Group and Northfield Savings Bank for their generous grants which are making it possible for admission to the winter concert to be by donation, at the door.